I woke up at 6:45 this morning to take pictures of my jeep. So I hope you like it!

This is how my dad gave it to me. When I took this picture I had not done anything to it at all.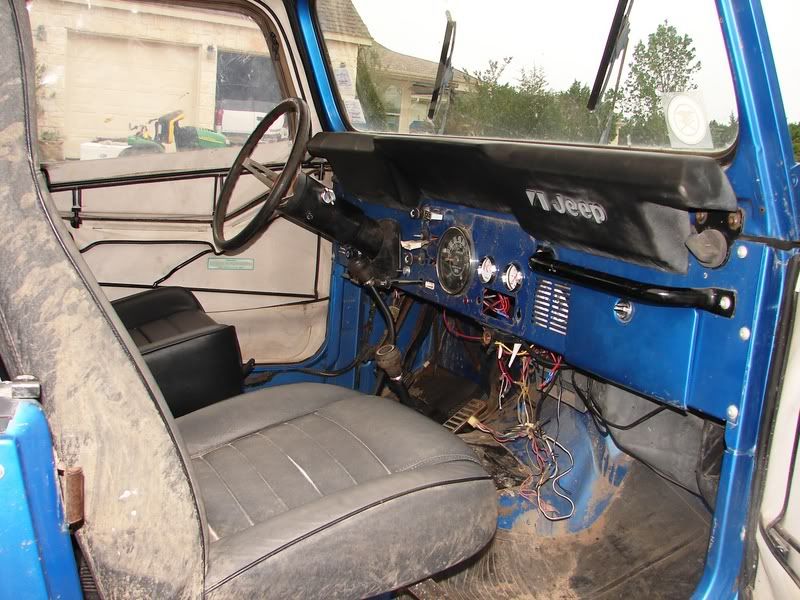 Before we cleaned it and put in a a new steering wheel. Ew!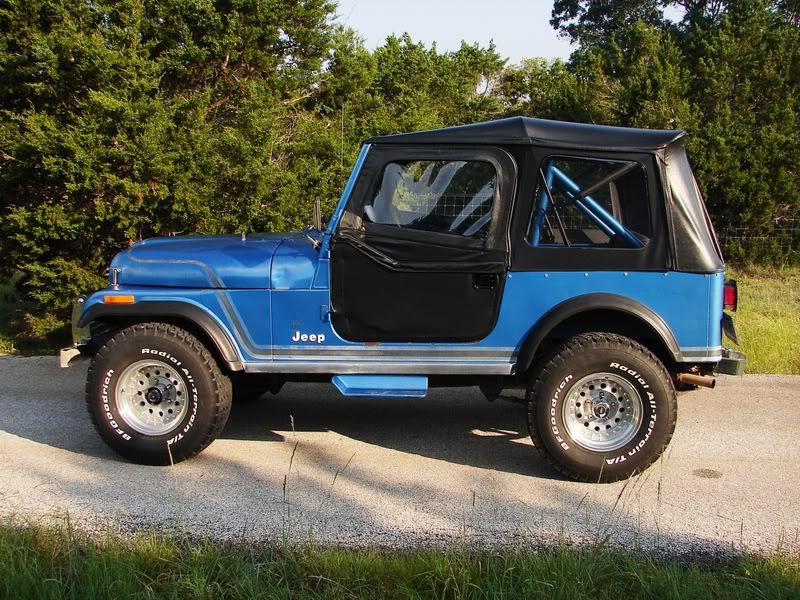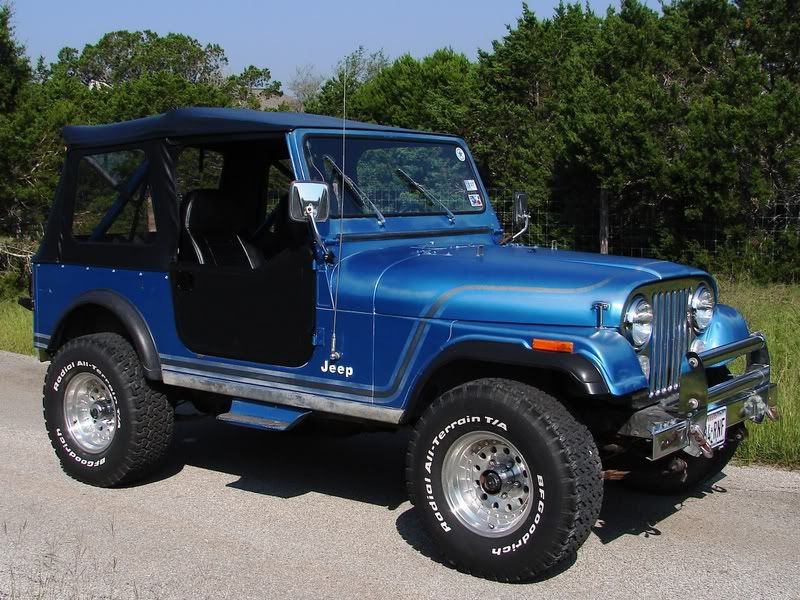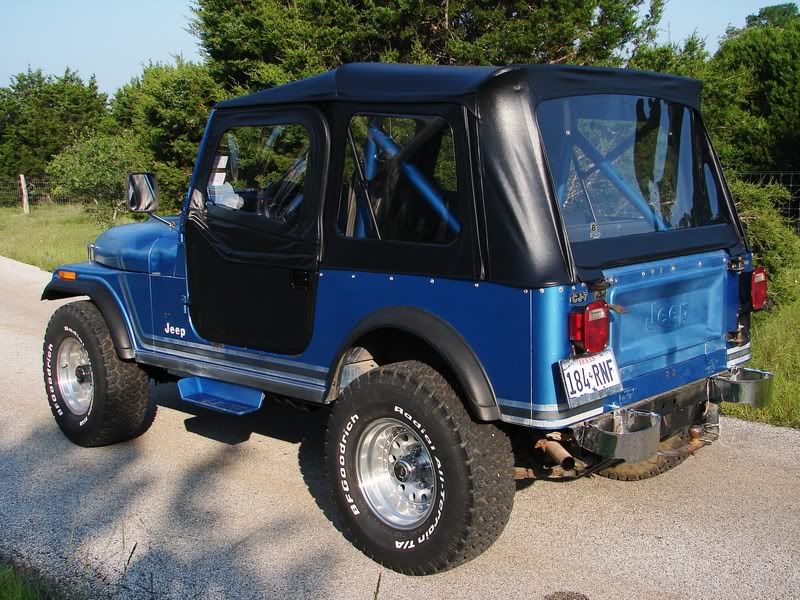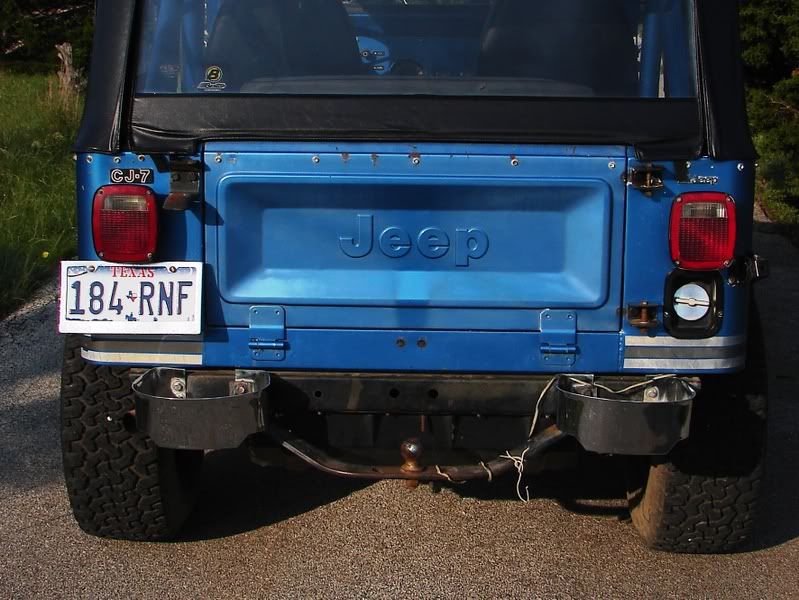 I love riding without the doors :)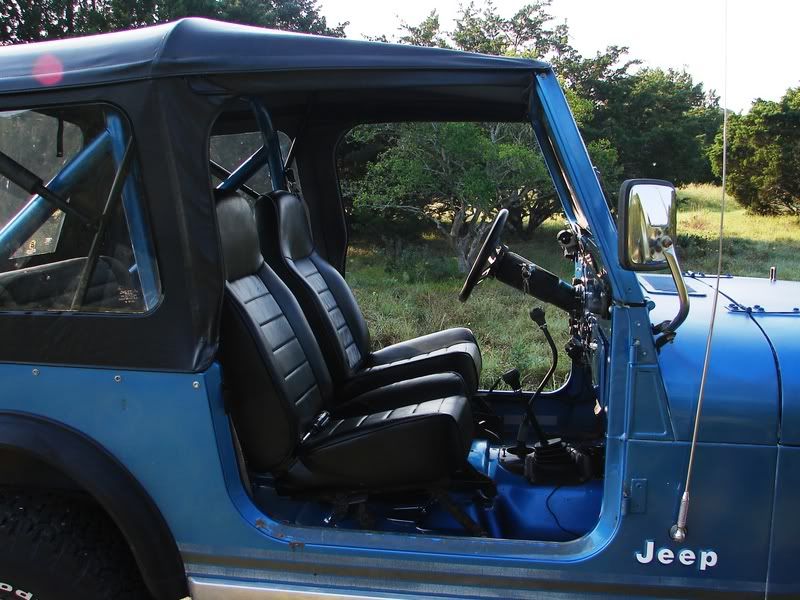 This is the steering wheel that I hurt my back on. I will never again try and take one off without a puller! lol
I just put this scanner in. The next thing I will install will be a radio and speakers.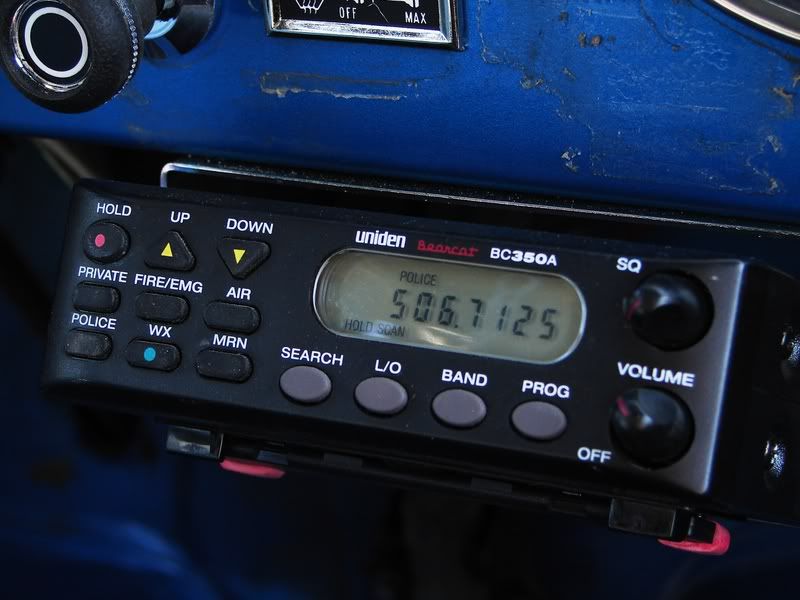 Chrome!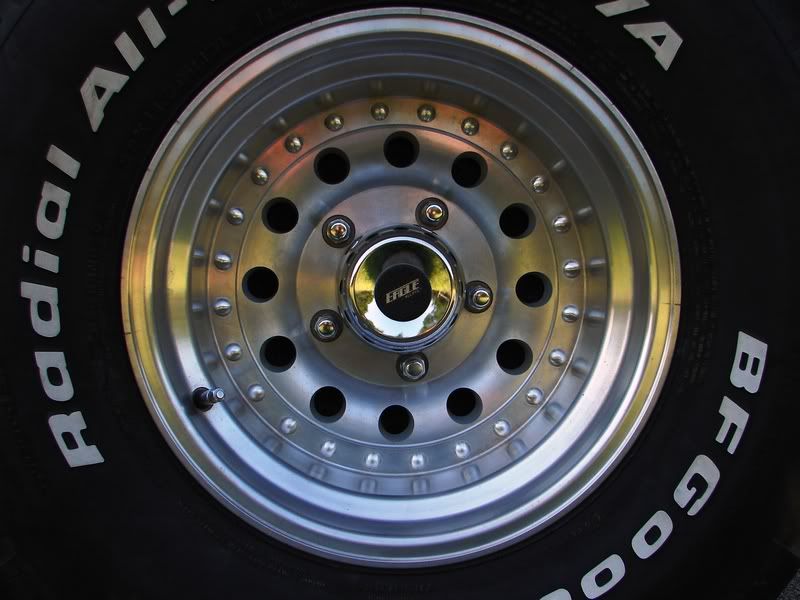 Thank you very much Jared for helping me and showing me how to clean it. I couldn't have done it on my own.
Have a great day!
Travis